Founder team of briteHR have been active on the remote working market in China since 2013 and in India since 2018. We built up our own tech and quality database with over 2 million qualified candidates in various sectors.
Remote working recruitment works in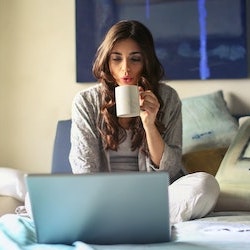 Most Affordable Remote Recruitment For Best Quality
Recruiting a best possible remote team with incredible low costs is not impossible. Very different from traditional recruitment agencies, briteHR offers headhunting and recruitment services FREE of charge. There's only a small fee at each video interview.
how does the process look like
Identify your remote team hiring needs
Book Your First Interviews With Us
We will talk about your ideal candidate
We will do screening & shortlisting of candidates for you
Video Interview 1st Round
Quality & skill evaluations
Frequently Asked Questions