A better
recruiter for
remote working
enables better remote working for small and medium-sized businesses by hiring quality remote team for less costs.
A Better Recruiter That Helps
Growth of Your remote team
briteHR helps start-ups and SMEs recruit best talents for your remote working team with incredible low recruitment costs.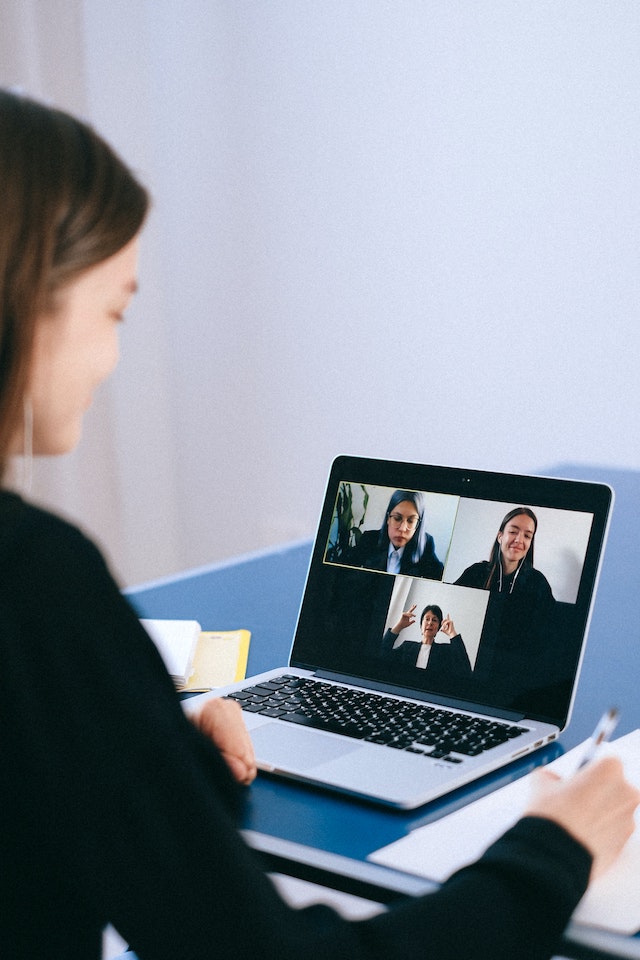 Save Up To 90% Costs
Revolutionary
Recruitment Model
Our headhunting and recruitment services are FREE of charge. You only pay a small fee for each video interview.
Your New Team Expansion In India, Egypt, China, Eastern Europe And More
briteHR has been active in the remote working market in China since 2008 and in India, Egypt and Eastern Europe since 2018. We also have been building on our own tech with a quality database with over 5 million well-educated and qualified candidates in various sectors, especially in IT, engineering, banking, corporate finance, consulting, marketing and PR, automotive and manufacture.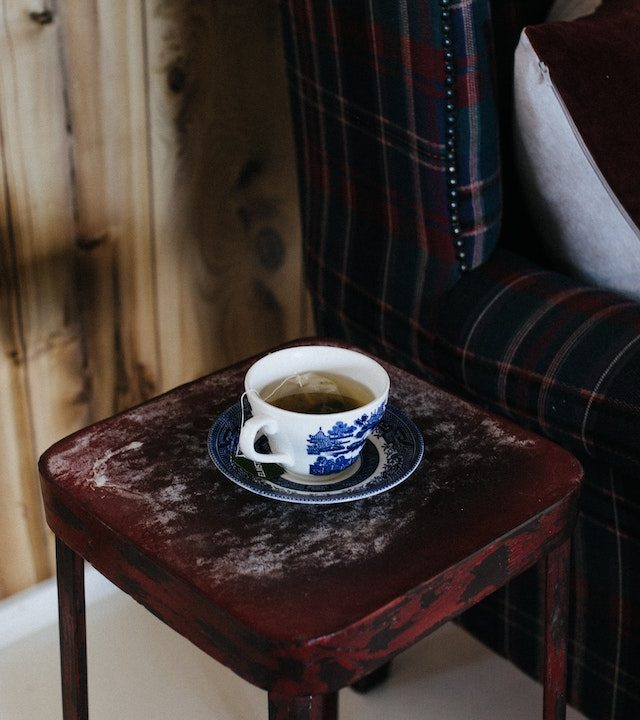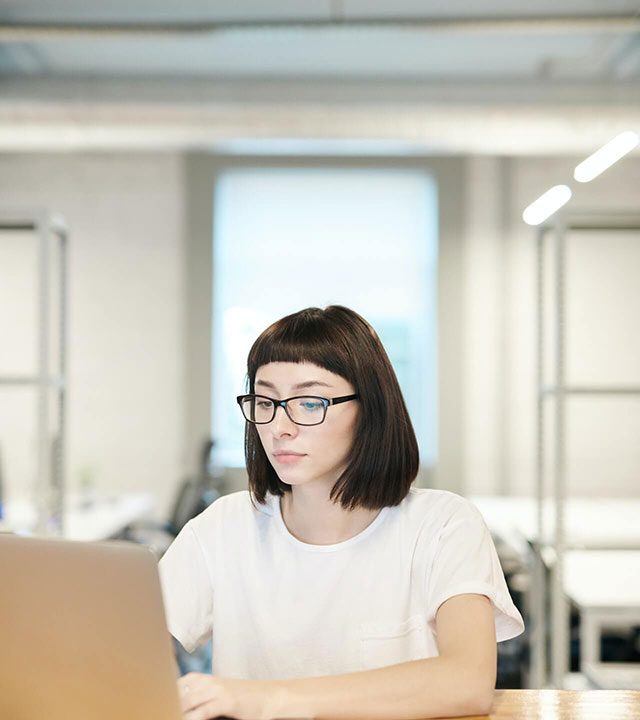 Most Affordable Remote Recruitment For Best Quality
Recruiting a best possible remote team with incredible low costs is not impossible. Very different from traditional recruitment agencies, briteHR offers headhunting and recruitment services FREE of charge. There's only a small fee at each video interview.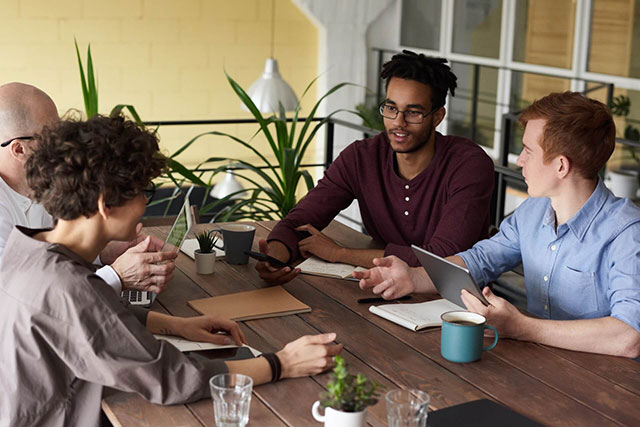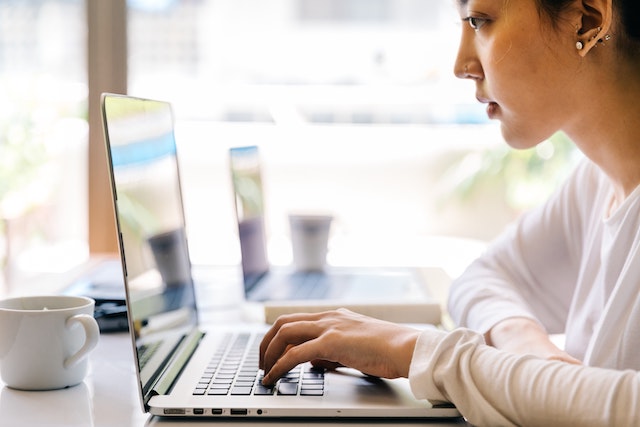 client experience with us
It's an incredible positive experience with briteHR as we first time recruited our Operations Manager in India on a remote working basis. Actually we started to set up remote working structure years back, and we built our whole business decentralized on purpose, our team is distributed internationally across Europe. But we never hired any remote team in India which seemed very far away from possible before working with briteHR together. The hiring went very smoothly, the candidates introduced by briteHR met our ideal profile very well. After a successful onboarding of our new Operations Manager, we came back to recruit an accountant role in India and a purchasing manager in China. Thanks to briteHR, our remote working team is perfectly structured now and we are so happy to enjoy our business growing even faster ever since!