fair pricing to keep your team growing
Get started with interviews with candidates, only pay for what you really need.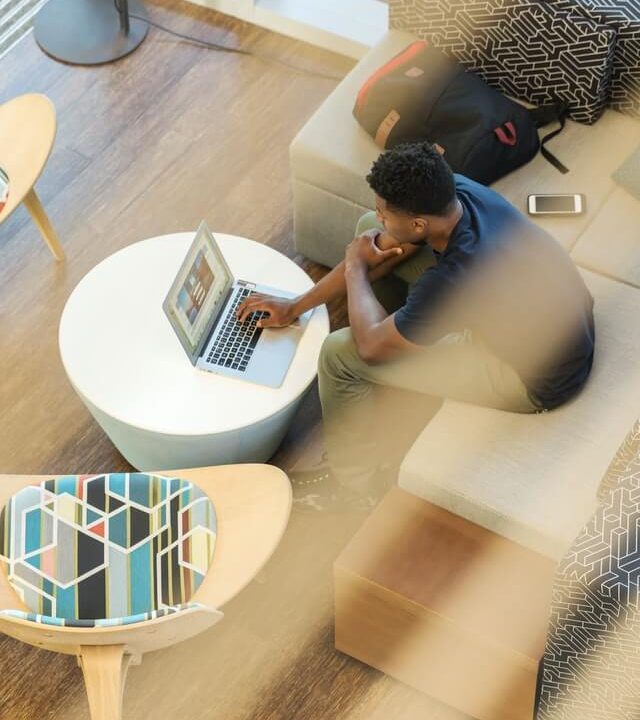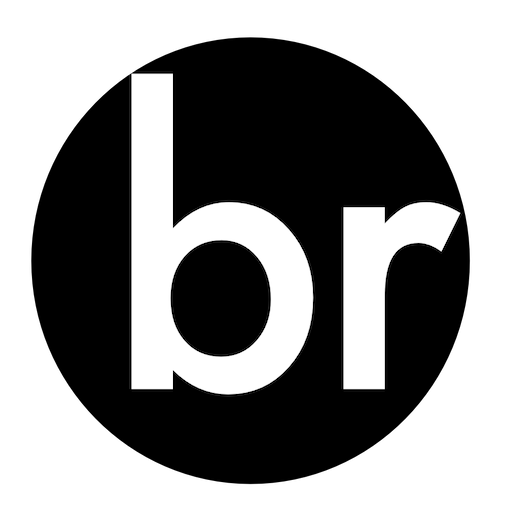 .Interview
A typical employer will interview 6-10 candidates for a job, and 2-4 candidates will go through at least 2-3 rounds of interviews before an offer is made.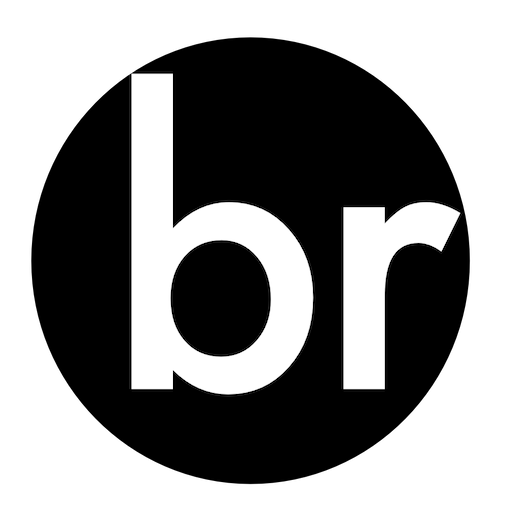 .Staffing
To hire someone for remote working on your company's payroll could be challenging, because you might not have a local legal entity in India or China to sign employment contract with. briteHR could hire remote staff on your behalf, meaning you would only pay a monthly service fee instead.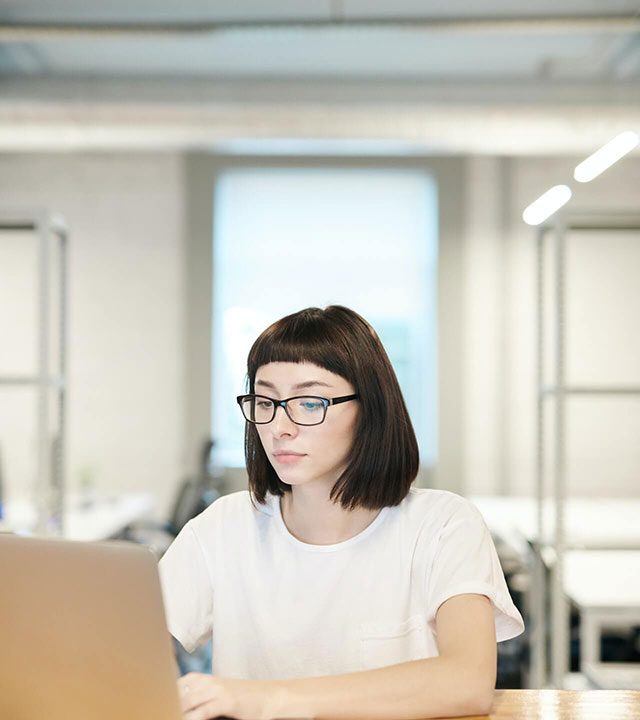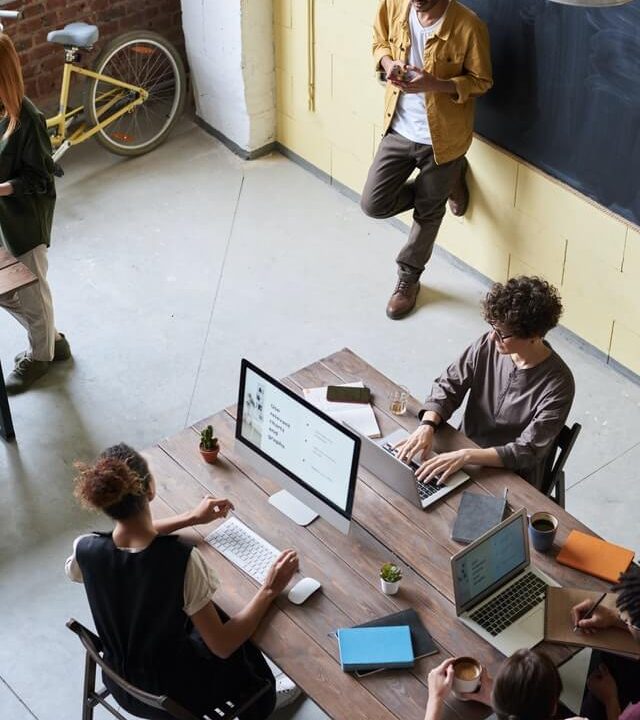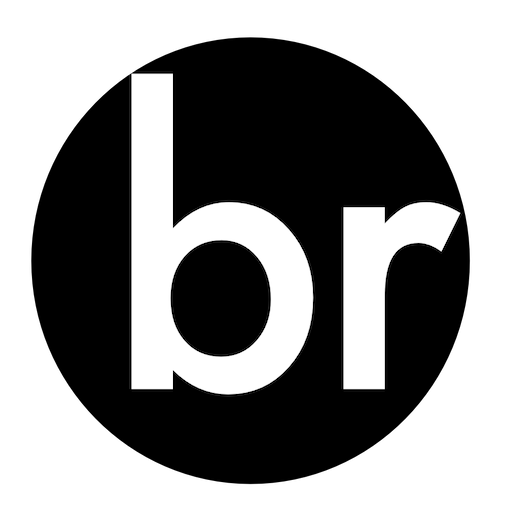 .Enterprise
We support our client on site for the remote team in India and China by providing with many remote working essentials. So you can focus on your business, while the work environment of your remote team is comfortable.
People Who Love our solutions